New e-Book "Honey Bee Medicine for the Veterinary Practitioner"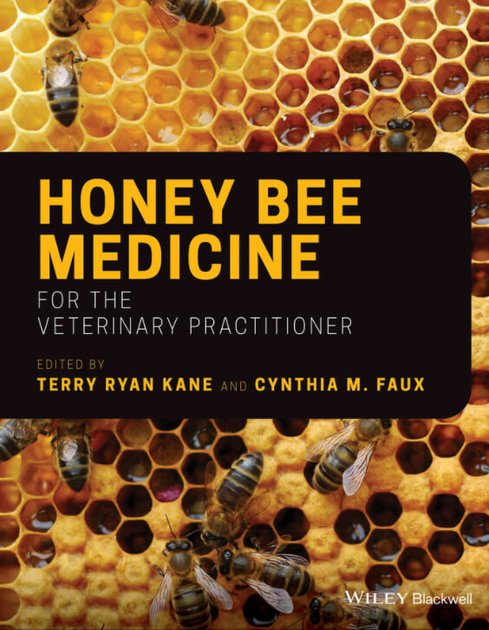 From the publisher's description::
This new publication offers an authoritative guide to honey bee health and hive management. Designed for veterinarians and other professionals, the book presents information useful for answering commonly asked questions and for facilitating hive examinations.
The full text is available via the search interface
Vetmed:seeker and on the publishing platform Wiley Online Library findable.