Konrad Lorenz Institute of Ethology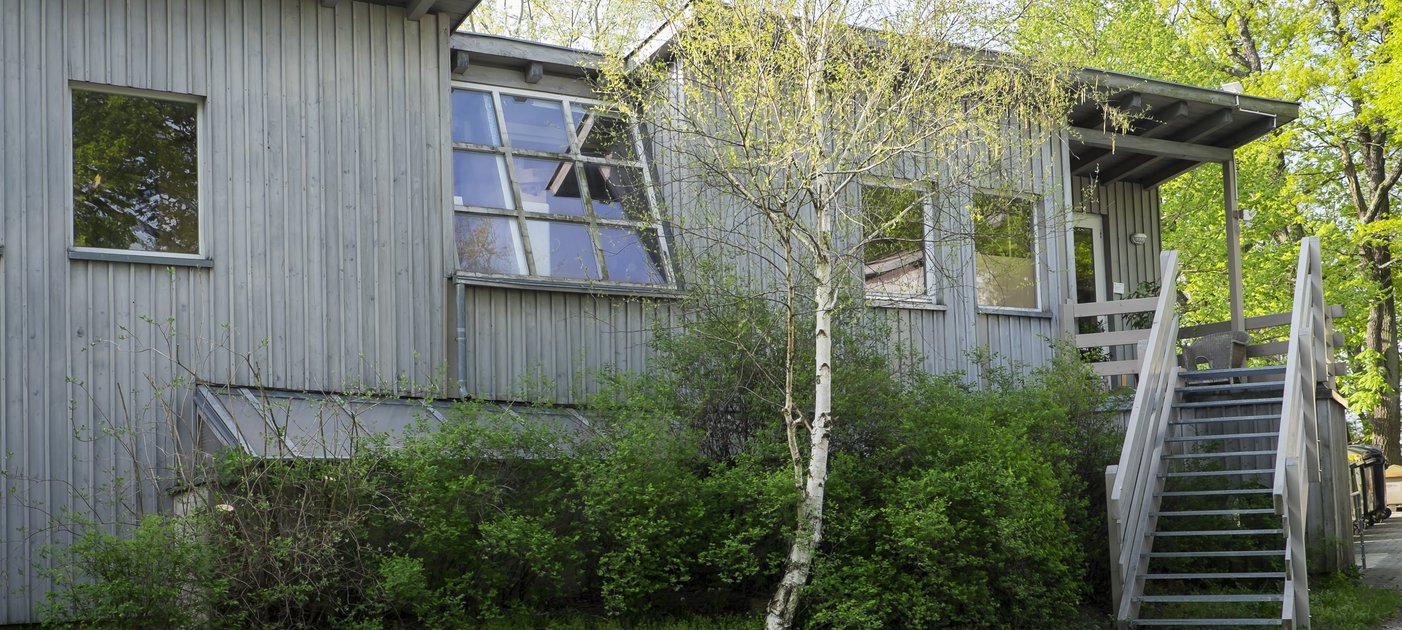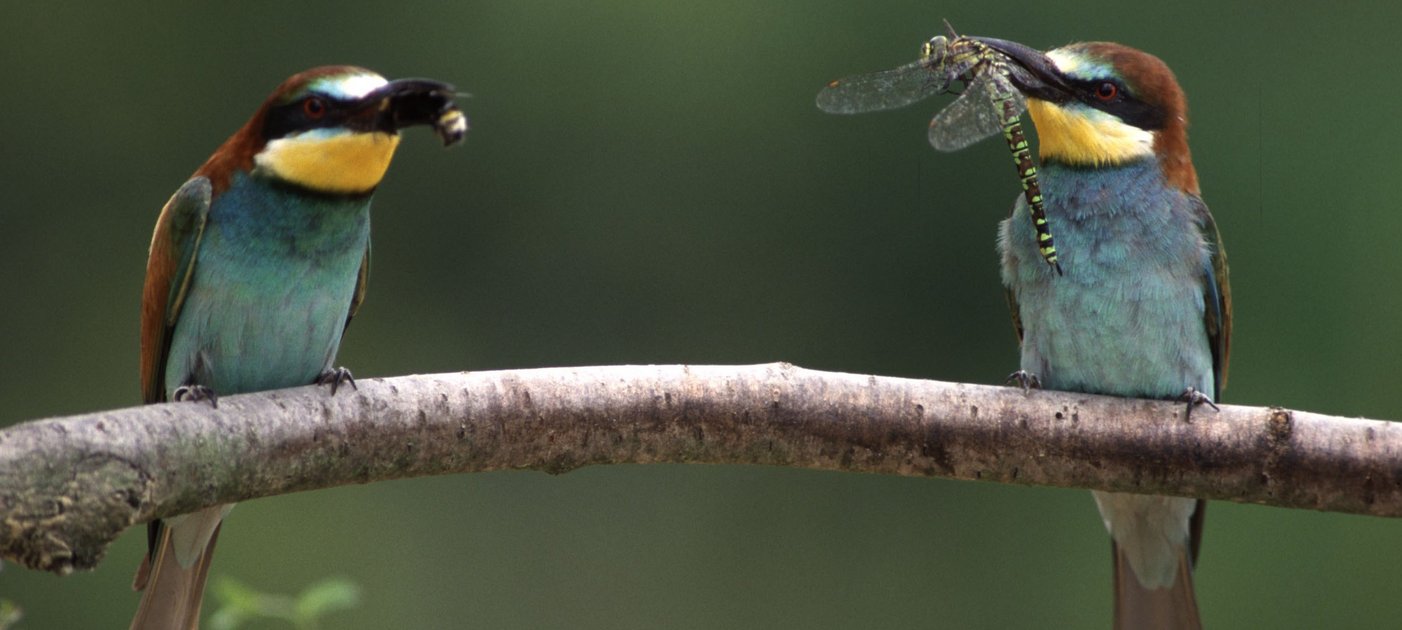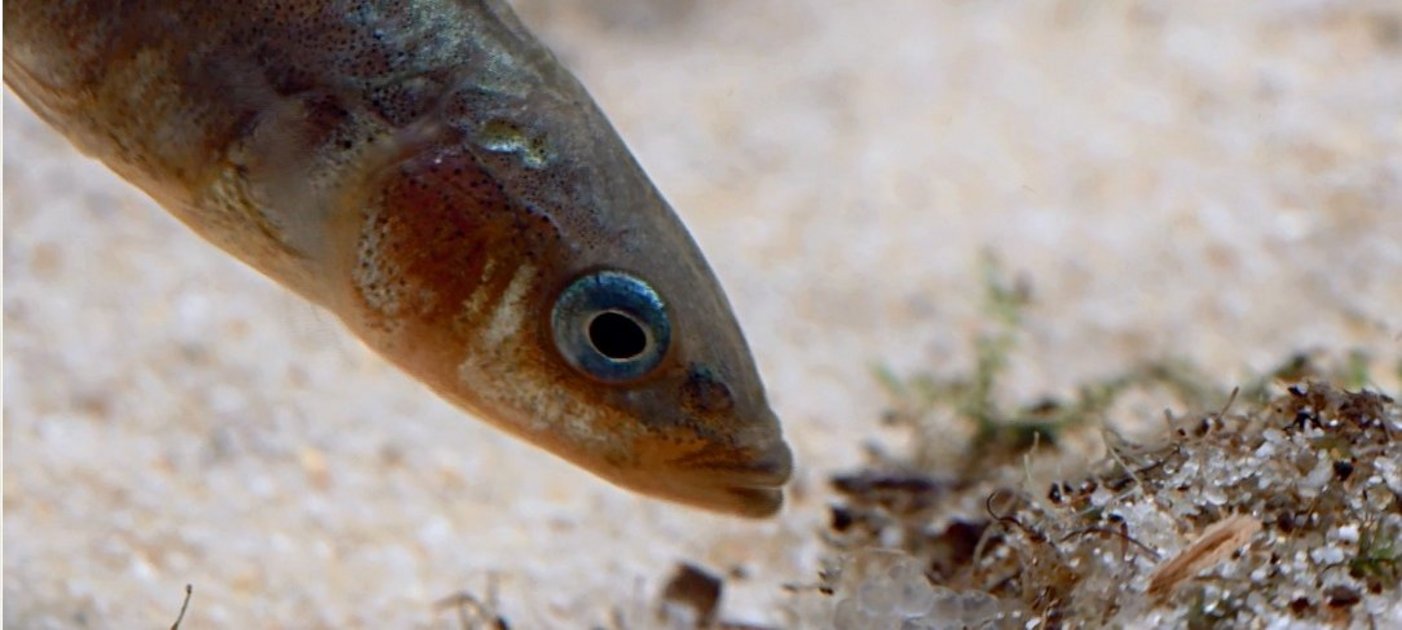 The Konrad Lorenz Institute of Ethology is a biological research institute for the study of animal behavior. Ethology (or Behavioral Biology) is an integrative field that addresses questions about how and why animals do what they do. Since spring 2015 it is also the headquaters of the Österreichischen Vogelwarte/Austrian Ornithological Centre (AOC).
21 May 2022 - Open House at the Vetmeduni
At the campus of the University of Veterinary Medicine, Vienna, there´s going to be quite an uproar! Visitors can look behind the scenes at the Vetmeduni Vienna. Our institute will also be present with new information and activities around our reserach work.
Saturday, 21 May 2022
10 a.m. to 5 p.m.
Veterinärplatz 1, 1210 Wien