Our project
Expression and Evaluation of Glycoengineered Vaccine Candidates against Haemonchus contortus
Haemonchus contortus, the barber's pole worm, is an important parasite of small ruminants worldwide. This nematode inhabits the abomasum and causes blood loss and ill thrift and in cases if high worm burden also death. Frequent treatment with anthelmintic drugs ("deworming") must be applied for sufficient parasite control; however, resistance against all classes of anthelmintic drugs has been described in H. contortus, so new measures for parasite control must be developed to enable farming of sheep and goats in industrialized as well as non-industrialized areas worldwide. Currently, a vaccine based on native (subunit) glycoproteins of H. contortus is available in limited amounts which is produced directly from worms derived from infected sheep. In order to produce larger amounts of vaccine cost-effectively, the current project aims to develop recombinant glycoproteins by glycoengineering. The targeted protein is part of the parasite's digestive tract and is known to be immunogenic in sheep and goats.
The project is a collaboration between the University Clinic for Ruminants (Dr. med. vet. Katharina Lichtmannsperger) and the Institute of Parasitology (Dr. rer. nat. Shi Yan) of the Vetmeduni and is funded through the Top Vet Science program.
Team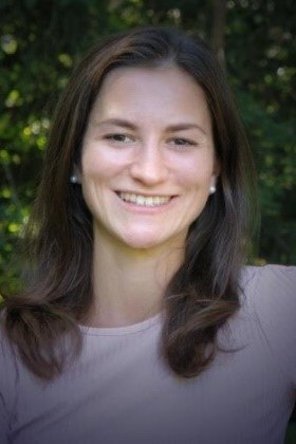 Katharina Lichtmannsperger graduated from the University of Veterinary Medicine, Vienna in 2017. After she received her diploma degree with a specialization on large and small ruminants, she worked on her doctoral thesis on protozoal infection, especially Giardia and Cryptosporidium, in calves in Austria from 2017 to 2020. Her doctoral thesis was awarded in 2020. Since September 2021, she is a Diplomate of the European College of Bovine Health Management (ECBHM). In 2021, she became the project leader of the Top Vet Sciene project funded by the University of Veterinary Medicine Vienna.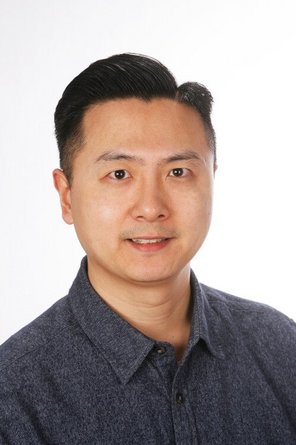 Shi Yan studied at the Soochow University between 2001 and 2008 in China and received his BSc in Biotechnology and MSc in Biochemistry and Molecular Biology. He was a Marie Curie early stage fellow within the EuroGlycoArrays consortium and obtained his PhD on N-glycosylation of C. elegans at the University of Natural Resources and Life Sciences Vienna in 2012. After four years as a postdoctoral researcher, working on further aspects of nematode N-glycomics, he became a principal investigator at the University of Veterinary Medicine Vienna in 2017. He is a project leader of a Stand-Alone project supported by the Austrian Science Fund (FWF) and the joint Top-Vet-Science project funded by the University of Veterinary Medicine Vienna (2021-2025).
Project Advisory Board
Otto Doblhoff‐Dier, Vice‐Rector of Research
Anja Joachim, Mentor of the non‐clinical researcher of the project management
Thomas Wittek, Mentor of the clinical researcher of the project management
Fiona Tomley, Scientific Advisory Board Vetmeduni
Sabine Ecker, Office for Research and Innovation
News from the Team