Profile
#TeamVetmeduni
Confident, committed and innovative: Vetmeduni stands for responsible action in terms of the health of people, animals and the environment. These values ​​determine our actions both as individuals and as an institution.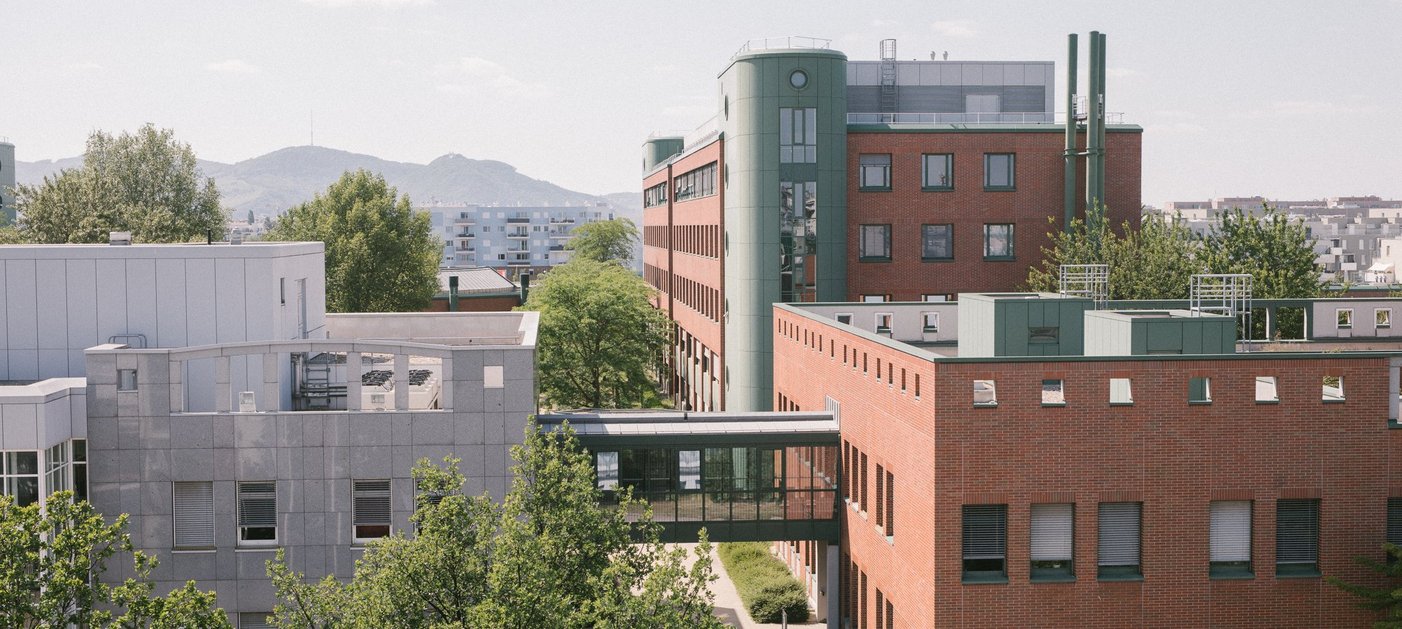 90%
of the veterinarian who work in Austria
studied at the Vetmeduni.
73%
of all national and international graduates start their professional career in Austria.