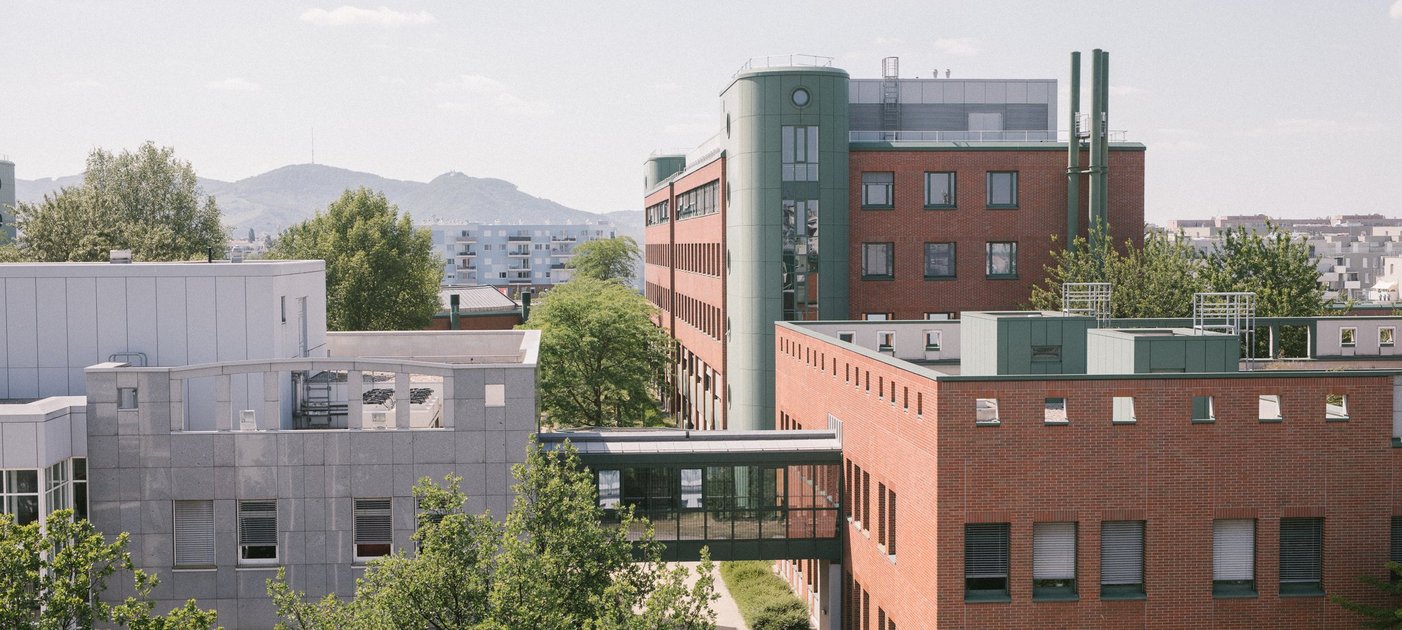 1/3
Profile
Confident, committed and innovative: Vetmeduni stands for responsible action in terms of the health of people, animals and the environment. These values ​​determine our actions both as individuals and as an institution.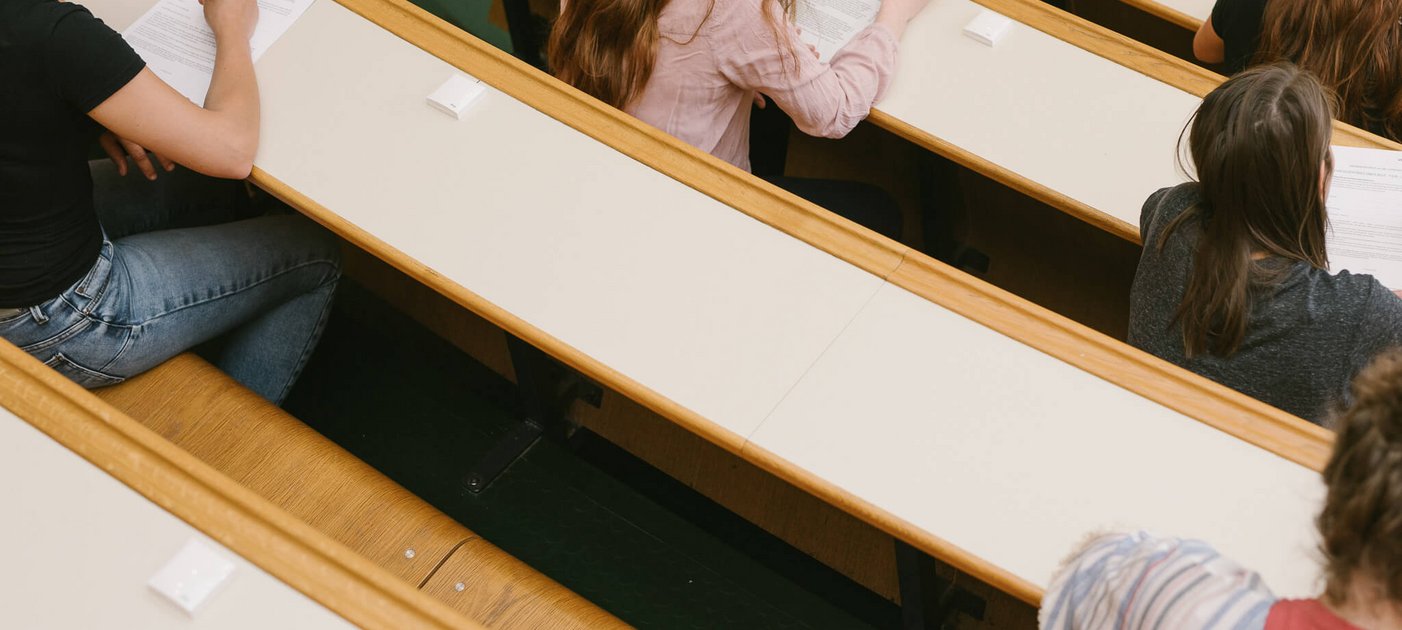 2/3
2022/2023 academic year
The selection procedure for studies of the University of Veterinary Medicine Vienna has begun!