University Clinic for Poultry and Fish Medicine
We are committed to sharing our expertise with fish owners and with the owners of domestic and commercial poultry to help them keep their animals healthy.
We offer all the standard diagnostic and therapeutic methods in veterinary medicine as well as specialised veterinary services.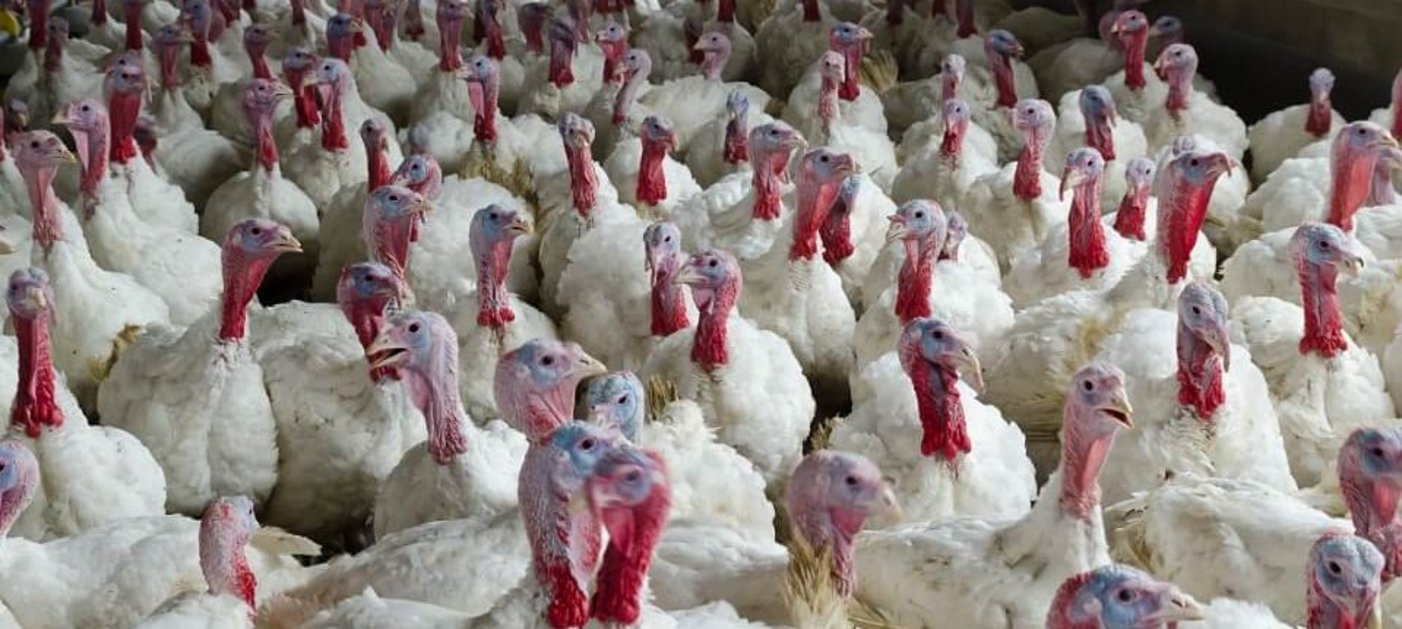 Customer service and sample reception
Please schedule an appointment and notify us in advance of any sample submissions.

Monday through Friday from 8:00 a.m. to 2:00 p.m., or by prior appointment
Poultry Medicine (office) T +43 1 25077-5151
Fish Medicine (assistant on duty) T +43 1 25077-4700
Contacting the University Clinic
Mon–Fri: 8:00 a.m.– 4:00 p.m.
Prior appointment is requested.
Chair of the University Clinic