Konrad Lorenz Institute of Ethology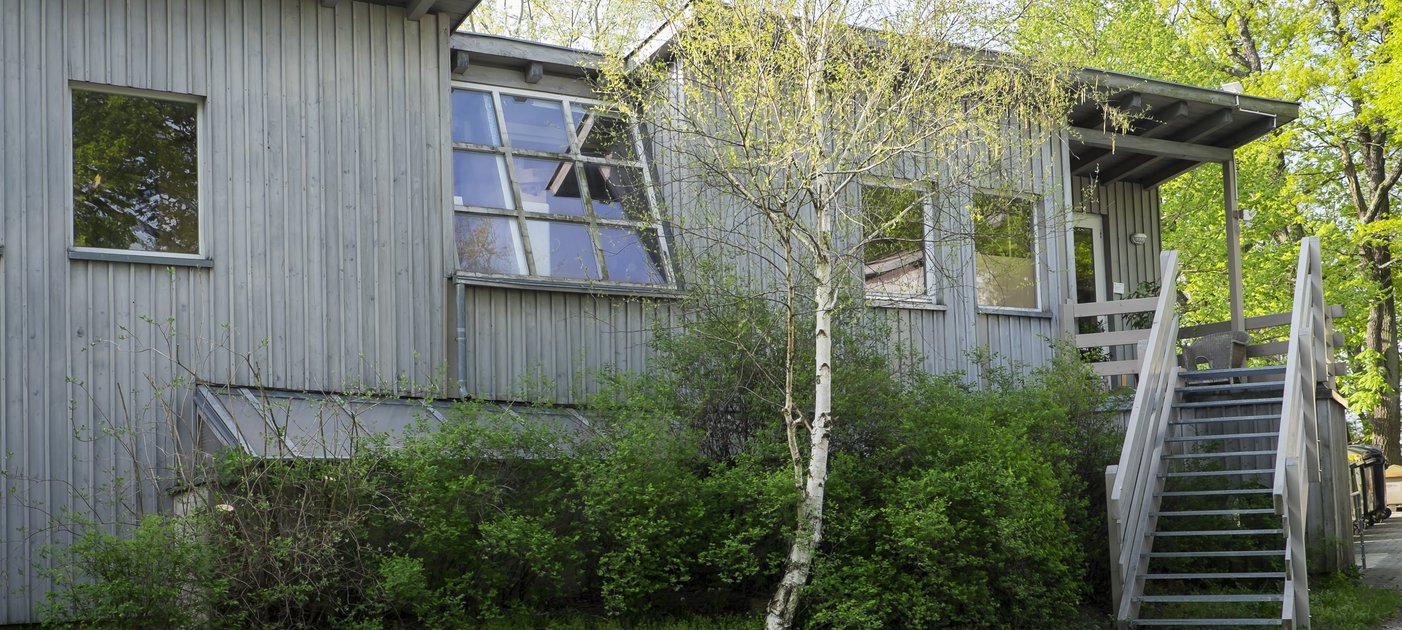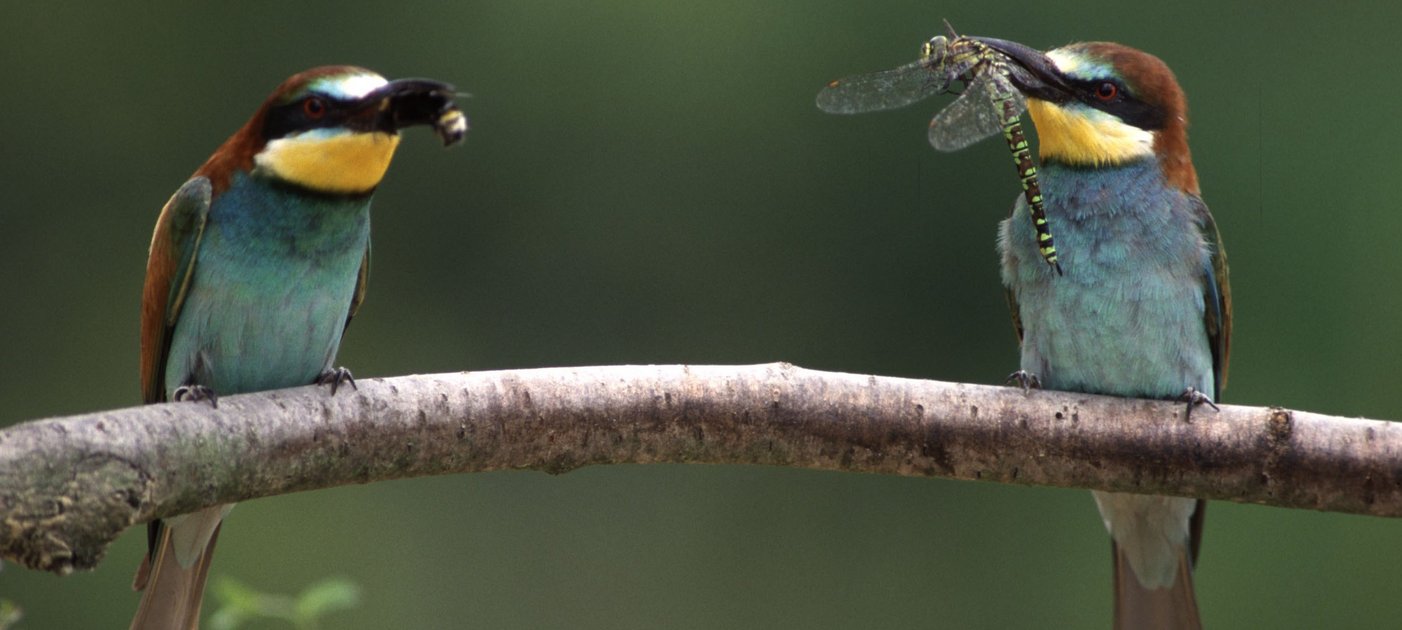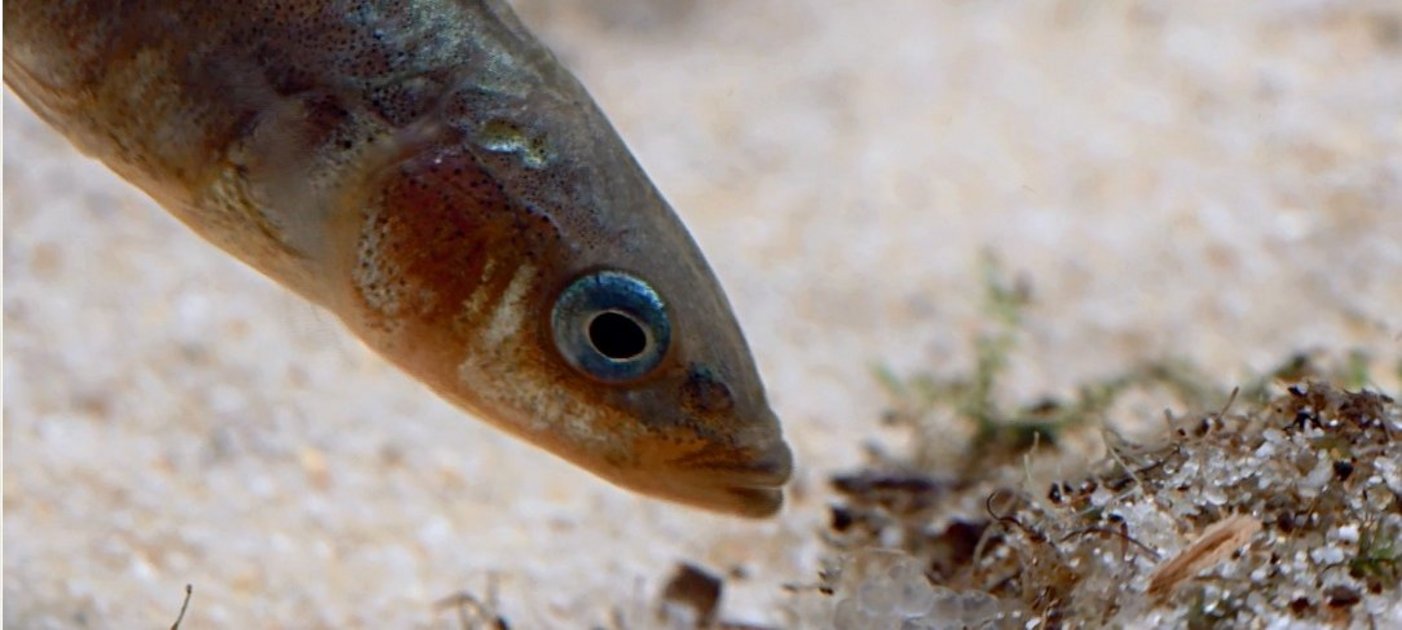 The Konrad Lorenz Institute of Ethology is a biological research institute for the study of animal behavior. Ethology (or Behavioral Biology) is an integrative field that addresses questions about how and why animals do what they do. Since spring 2015 it is also the headquaters of the Österreichischen Vogelwarte/Austrian Ornithological Centre (AOC).
Looking for candidates for a Master´s thesis
Internship opportunity in Morocco research project
The Domestication lab is currently looking for students and volunteers for an internship in their research project about free-living dogs in Morocco.