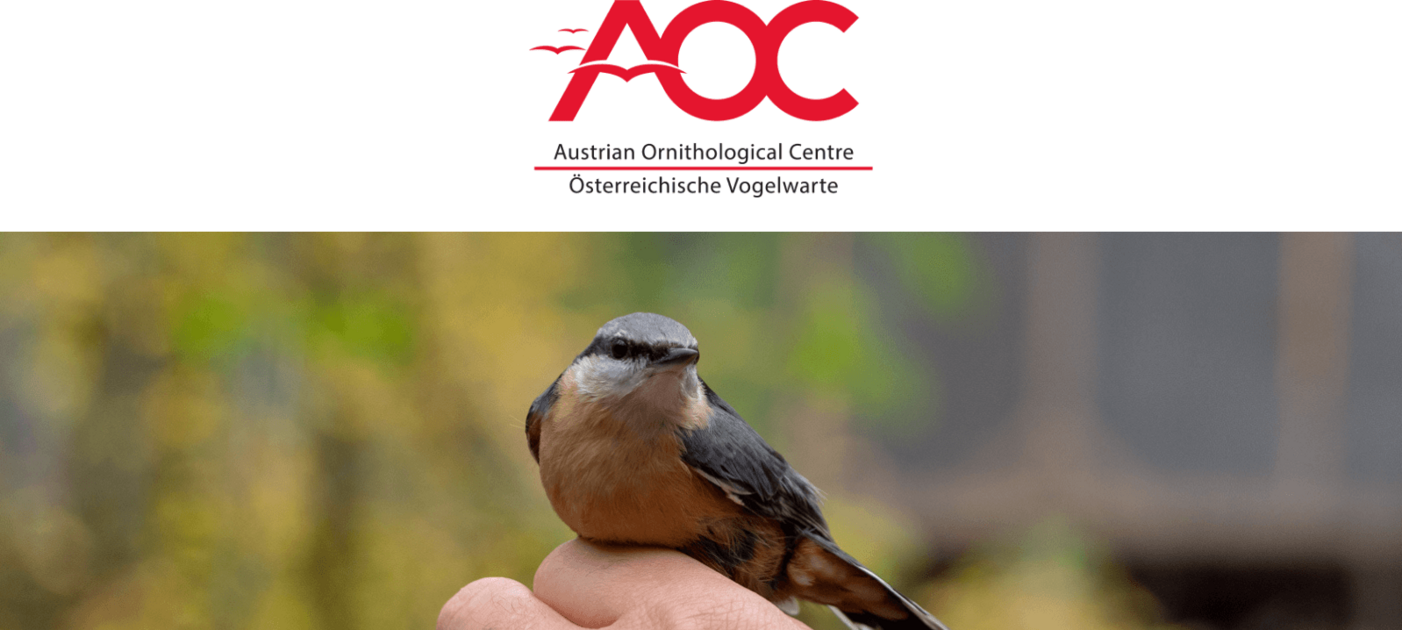 The Austrian Ornithological Centre (AOC) is a scientific institution dedicated to basic and applied research on birds. Its aim is to further deepen knowledge about the behaviour, physiology and ecology of birds. The AOC supports the activities of other institutions, scientists and interested persons in order to improve the living conditions of all bird species in Austria and other countries, and to ensure their continued existence.
Open House Day in Seebarn
On Sunday 7 August 2022 the Seebarn branch of the Austrian Ornithological Centre (AOC) invites you to an Open House Day!
In connection with the village festival in Seebarn, we present information about our projects and about the year of the swallow - you can find out all about the habits and habitats of swallows who build their nests on buildings.
In addition you can try your luck at our wheel of fortune and in a tombola!
We are looking forward to your visit between 11 a.m. and 6 p.m.
Where :
Österreichische Vogelwarte - Außenstelle Seebarn
Hauptstraße 68
3484 Seebarn am Wagram