Multimodal Analgesia
Pain Clinic
Learn more about our interdepartmental Pain Clinic, about pain in genereal, therapy options and treatments. The Pain Clinic is focused on management of chronic pain within the framework of outpatient care, daycase appointments for assessement, examination and treatment will be scheduled individually by telephone.
Contact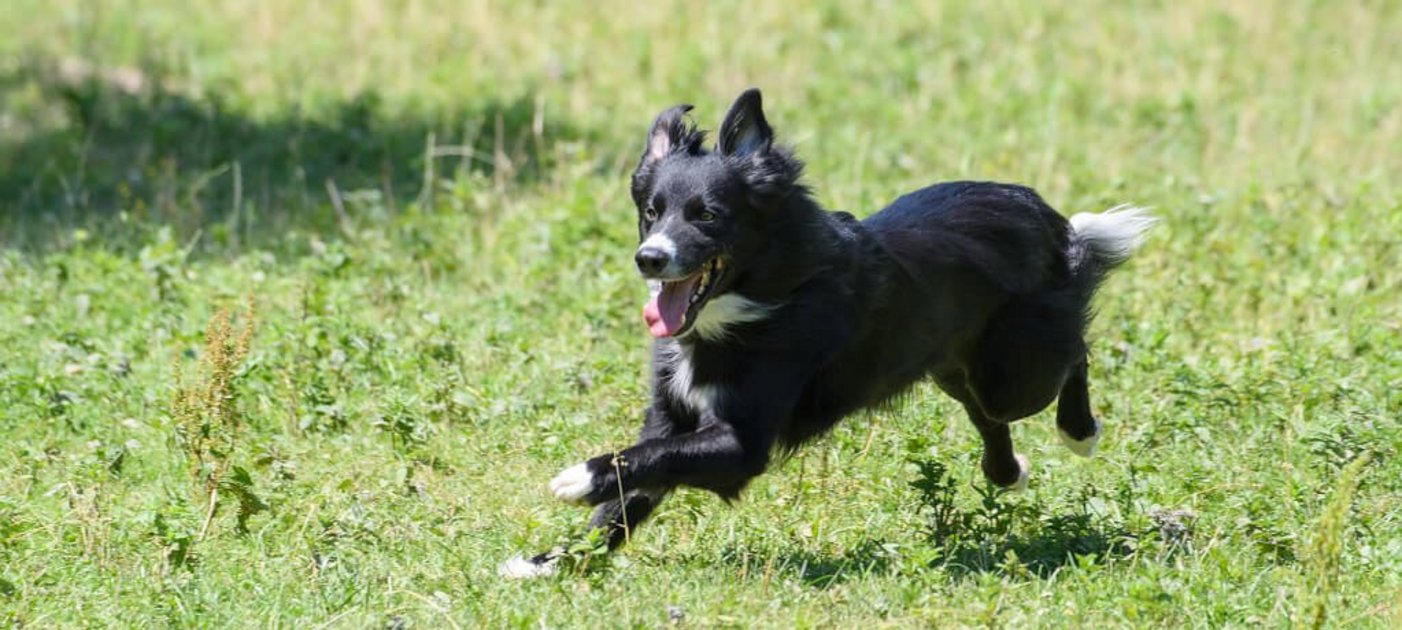 Every animal is entitled to appropriate pain management.
A lot of animals do not receive sufficient treatment as pain recognition is challenging in different species. Animals are not able to tell us where it hurts and how the pain feels. But experience and expertise make it possible to spot the presence and distuingish the severity of pain in animals.
Scheduling an appointment at the Pain Clinic
please contact:
Dr. Stephanie von Ritgen, FTA
Certified Veterinary Pain Practitioner (CVPP)
Dr. Katrin Ertelt
Certified Veterinary Pain Practitioner (CVPP)