Dog dummy for dental treatment
With the support of our donors, we were able to finance the urgently needed, lifelike dog dummy for practicing dental treatments for the VetSim training center at Vetmeduni, thus ensuring practical training for the students on animal welfare.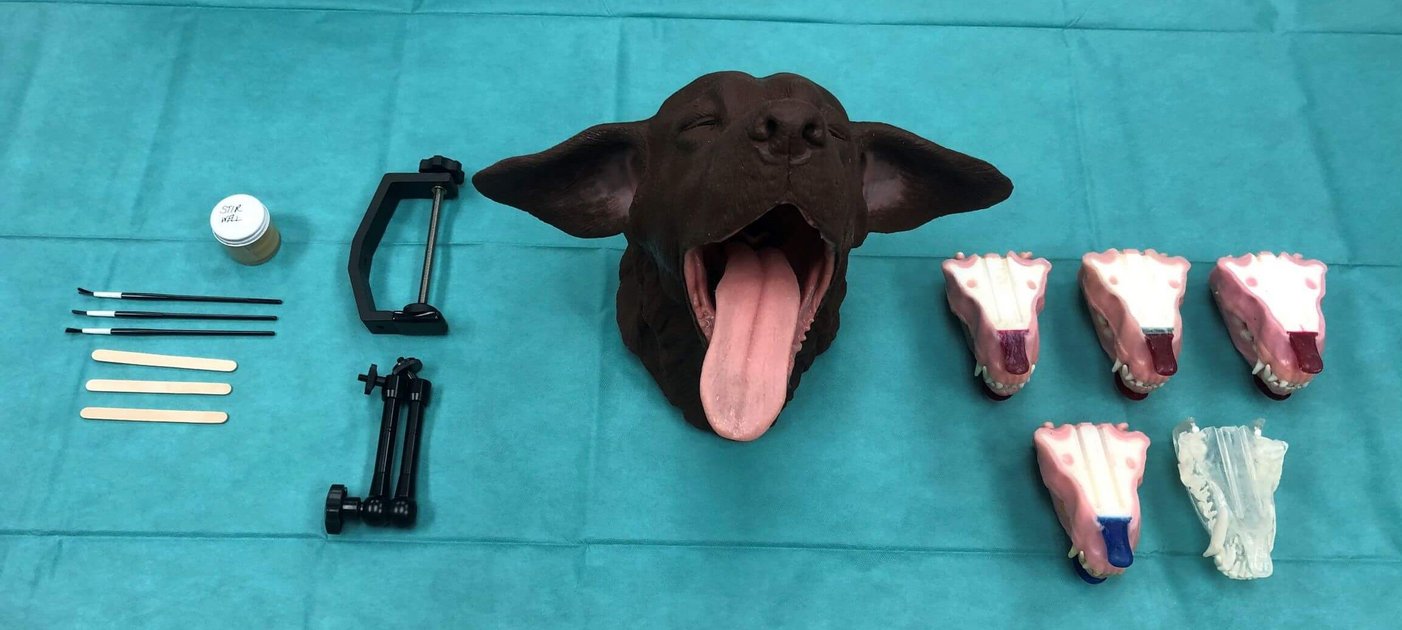 The University of Veterinary Medicine, Vienna, is concerned with both theoretical knowledge and practical skills in the training of its students. Especially in veterinary medicine, in dealing with animals and their owners, a variety of skills are required that students cannot simply acquire from textbooks. In our Skills Lab VetSim, a training center for practical veterinary training, prospective vets can train and perfect their clinical skills on various animal simulators, so-called dummies, in a quiet learning atmosphere before they start working with animals.