Transport training-study for cats
Your donation has helped us to continuously expand and improve our information activities on animal welfare.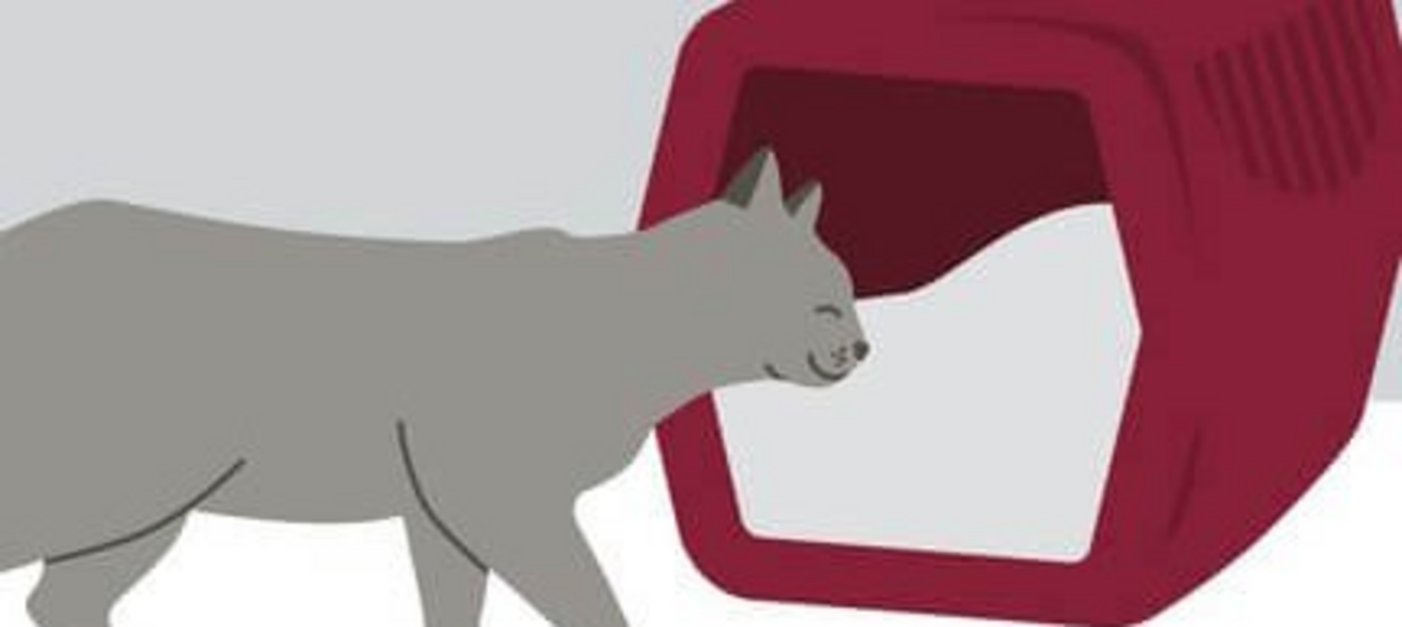 Thanks to your support, our scientists were able to develop information material for cat owners so that our research on animal husbandry can directly benefit the animals. In short videos they provide information about signs of stress in cats, the selection of the right transport box and tips for transport. Insights into the training and ultimately the training success are also shown. In the newly created brochure "Safe and relaxed on the move - How to reduce the stress of your cat during transport" you have clearly put together the most important information about the stress-reduced transport of cats.