The overarching goal of EVOSOCBRAIN is to pinpoint the brain activities (with fMRI) underpinning how dogs think and feel, and how this fosters their elaborate social skills and strong bonds to humans. Furthermore, we are particularly interested in mechanisms of convergent evolution that lead to complex social cognition and abilities in both dogs and humans (e.g. Theory of Mind). See also: Comparative Canine Neuroimaging Unit
PIs: Claus Lamm (UniVie), Ludwig Huber (Messerli), Christian Windischberger (MUW)
Funding agency: Vienna Science and Technology Funds (WWTF)
This PhD programme aims at training the next generation of young scientists in cognitive biology, giving them the broad foundation in evolutionary theory, comparative thinking, experimental design, and behavioural analysis. One project, conducted in the CDL (in cooperation with developmental psychologists), will investigate the phenomenon of overimitation in a comparative manner (dogs vs children). [401]
PI at Vetmed: Ludwig Huber
Funding agency: FWF – Austrian Science Fund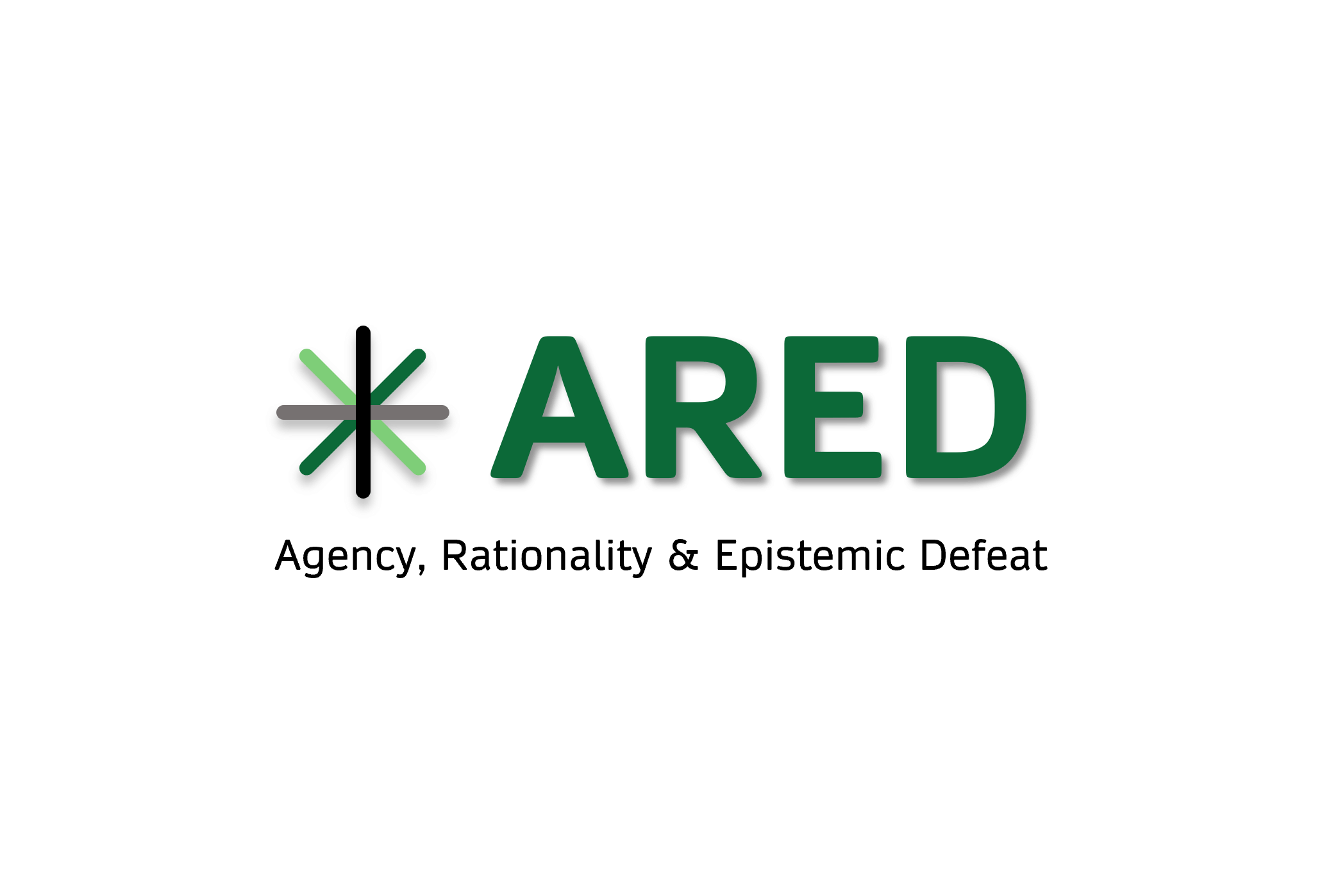 ARED aims to explore the origins of human rational thought by comparing how dogs, pigs and human infants form and revise their beliefs. ARED is an interdisciplinary research project between philosophy, cognitive developmental psychology and cognitive ethology, conducted by the University of Stirling and us.
PI at the Vetmeduni: Zsófia Virányi
Funding organisation: UK Research and Innovation
Looking for offers for Master's or diploma thesis topics? Click here for the currently available theses.
The Latest Publications (2020–)