Yamashita lab
Meet the team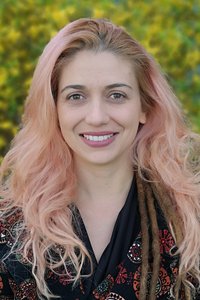 Postdoc

Dr. Mariana Dutra Fogaca
E-Mail

I am interested in the evolution of primate feeding behaviour: food processing and manipulation techniques, feeding behaviour ontogeny, mechanical properties of food and food fracture propagation. In my previous research, I used direct observations of wild neotropical monkeys and their feeding behaviour to integrate it with mechanical properties of the food item chosen by capuchin monkeys, howler monkeys, and marmoset. I also have done a lab experiment to analyse the fracture behaviour in fruit in contact with specific teeth morphology.
Now, as part of Dr. Yamashita's team, I hope to add to my dataset how an interesting primate, the lemur, explores their food. I will model the food-morphology interaction based on the data that we will collect during field expeditions to Beza Mahalafy, Madagascar. Ultimately, this work also will make it possible to compare lemurs and neotropical primates, allowing a broader view of feeding evolution.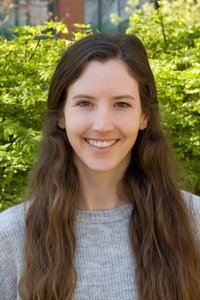 PhD student

Nina Flowers, MSc.
E-Mail

I am interested in the applied feeding ecology of mammals. I have a background in ecosystem science and policy with a bachelor's degree from the University of Miami and a master's degree in biology specializing in biodiversity, conservation, and restoration from the University of Antwerp. My master's thesis research investigated the diet of lions in relation the livestock depredation behavior to mitigating human – wildlife conflicts in and around Nairobi National Park, Kenya.
I am now doing my PhD under Dr. Yamashita studying the feeding ecology of sympatric lemurs, Propithecus verreauxiand Lemur catta, at Beza Mahafaly Special Reserve in Madagascar. I first became fascinated with lemurs while working with them as a zookeeper after my bachelors. I am incredibly excited to get back into the field surrounded by lemurs in their natural habitat, learning more about the animals that drove my desire to become a researcher.