New e-Book "Veterinary microbiology"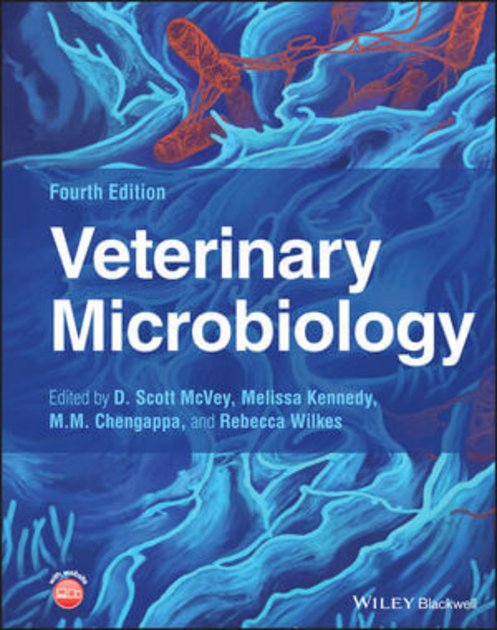 Publisher Information:
Veterinary Microbiology, Fourth Edition presents comprehensive information based on the most recent research, diagnostic, and clinical publications for bacterial, fungal, and viral animal diseases. The information provided is intended to be most relevant for veterinary students and practitioners.
This title from September 2022 is available via our search interface vetmed:seeker and directly on the platform Wiley Online Library can be found.