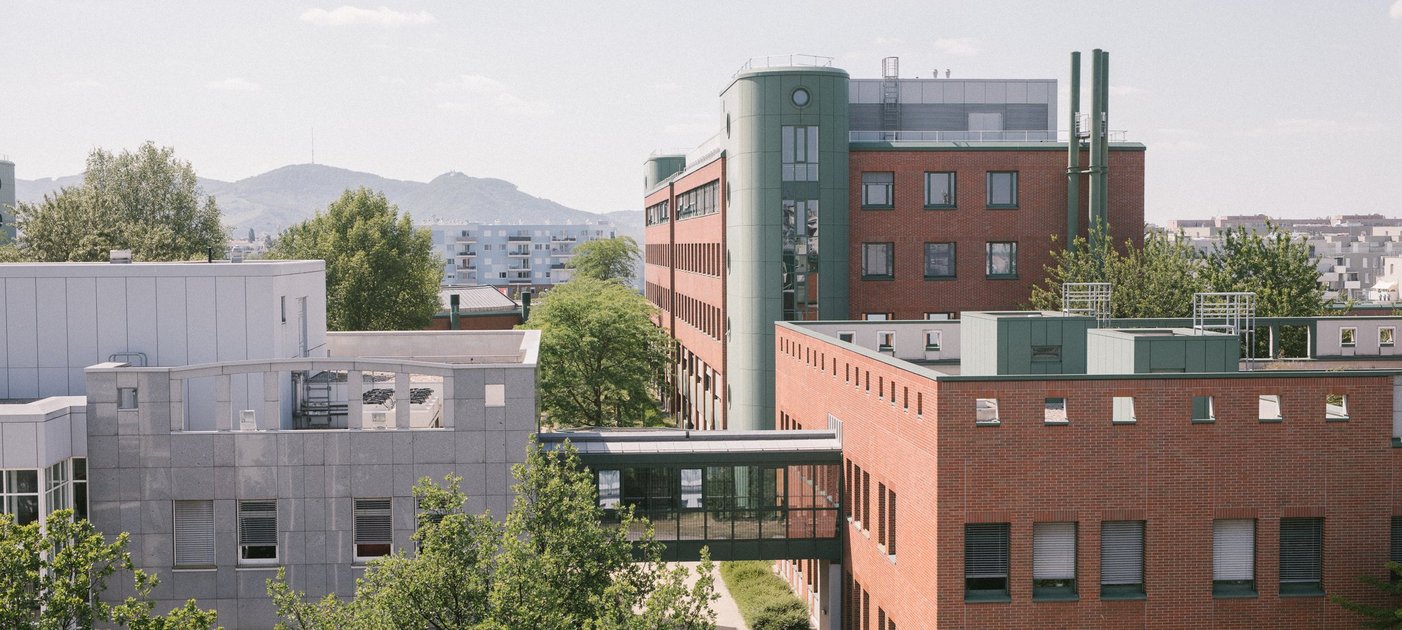 1/3
Profile
Confident, committed and innovative: Vetmeduni stands for responsible action in terms of the health of people, animals and the environment. These values ​​determine our actions both as individuals and as an institution.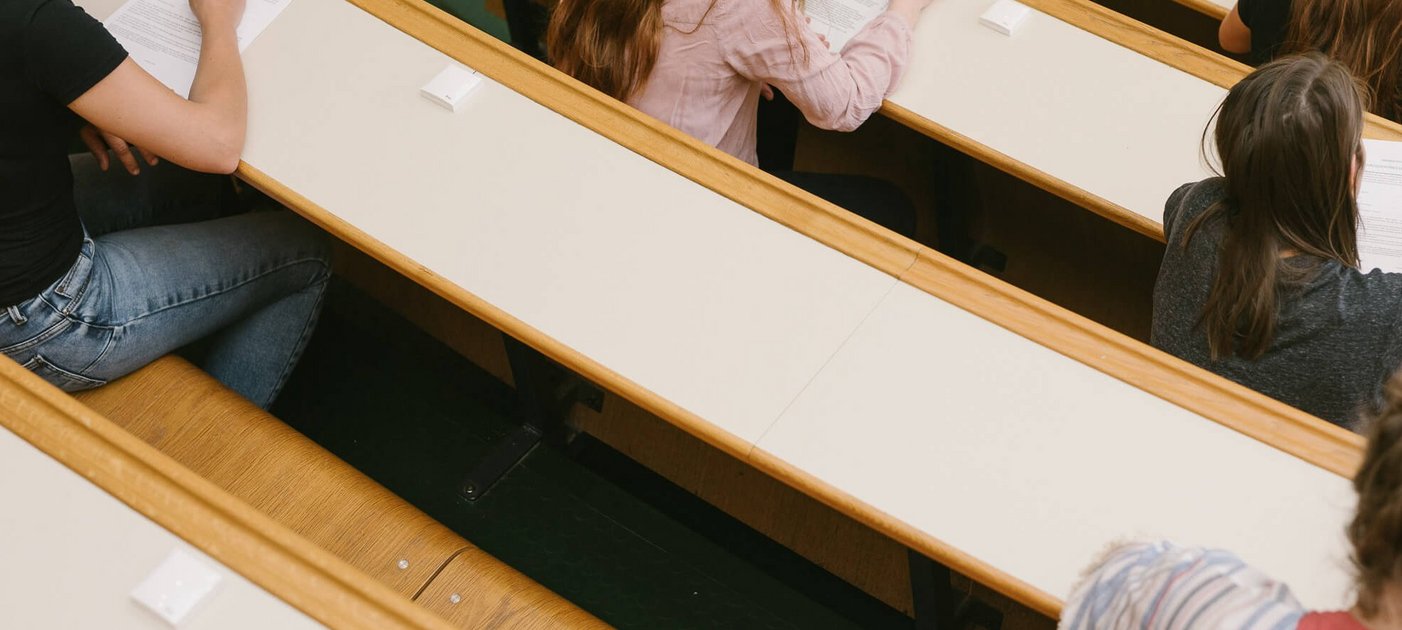 2/3
Teaching with responsibility
All essential information about the studies and further education and the numerous further education and training opportunities at the University of Veterinary Medicine, Vienna.