Head of Comparative Medicine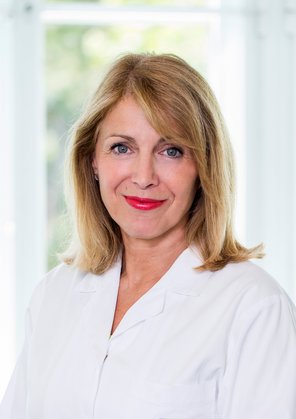 Univ.-Prof. Dr.med.univ. Jensen-Jarolim Erika
T: +43 (1) 25077 - 2660
E-mail
to calling card
Photo: Felicitas Matern/MedUni Vienna
Prof. Dr. Erika Jensen-Jarolim, MD is medical specialist for Clinical Immunology. She is the current president of the OEGAI (Austrian Society for Allergology and Immunology).
Since August 1st, 2011, she has been holding the chair for Comparative Medicine at the interdisciplinary Messerli Research Institute. This professorship is a joint venture between the Veterinary University Vienna and Medical University Vienna and consists of two cornerstones:
Allergology
Immunology
Oncology
Secretariat
Department secretary of comparative medicine. After an apprenticeship as a wholesale merchant, assistant of the management in various companies. Since February 2012 at the Messerli Research Institute.
Competent contact person for the staff of Comparative Medicine and for contacts from outside.
Laboratory Manager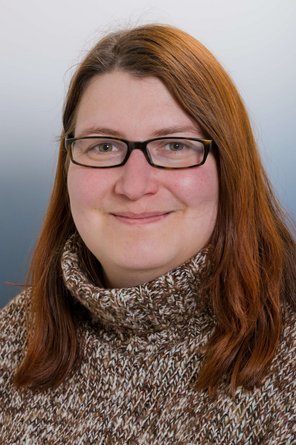 Ing. MSc. Gerlinde Hofstetter
T: +43 (1) 25077 - 2662
E-mail
to calling card
Foto: Michael Bernkopf/Vetmeduni
Gerlinde Hofstetter has been employed as a laboratory manager in the laboratories of the Messerli Research Institute, Department of Comparative Medicine, since November 2013.
She attended the HBLVA for Chemical Industry and worked at various institutions after graduating. In addition to her work as a CTA, she has completed part-time bachelor's degree in "Bioengineering" and the part-time master's degree in "Bioprocess Engineering".
Lab-teams (in alphabetical order)